PROJ:DATE:

WHAT:

IFF CONFERENCE
SPRING 2020

IFF is an annual conference that observes human motion and captures the innate connectivity of mind, body, and machine.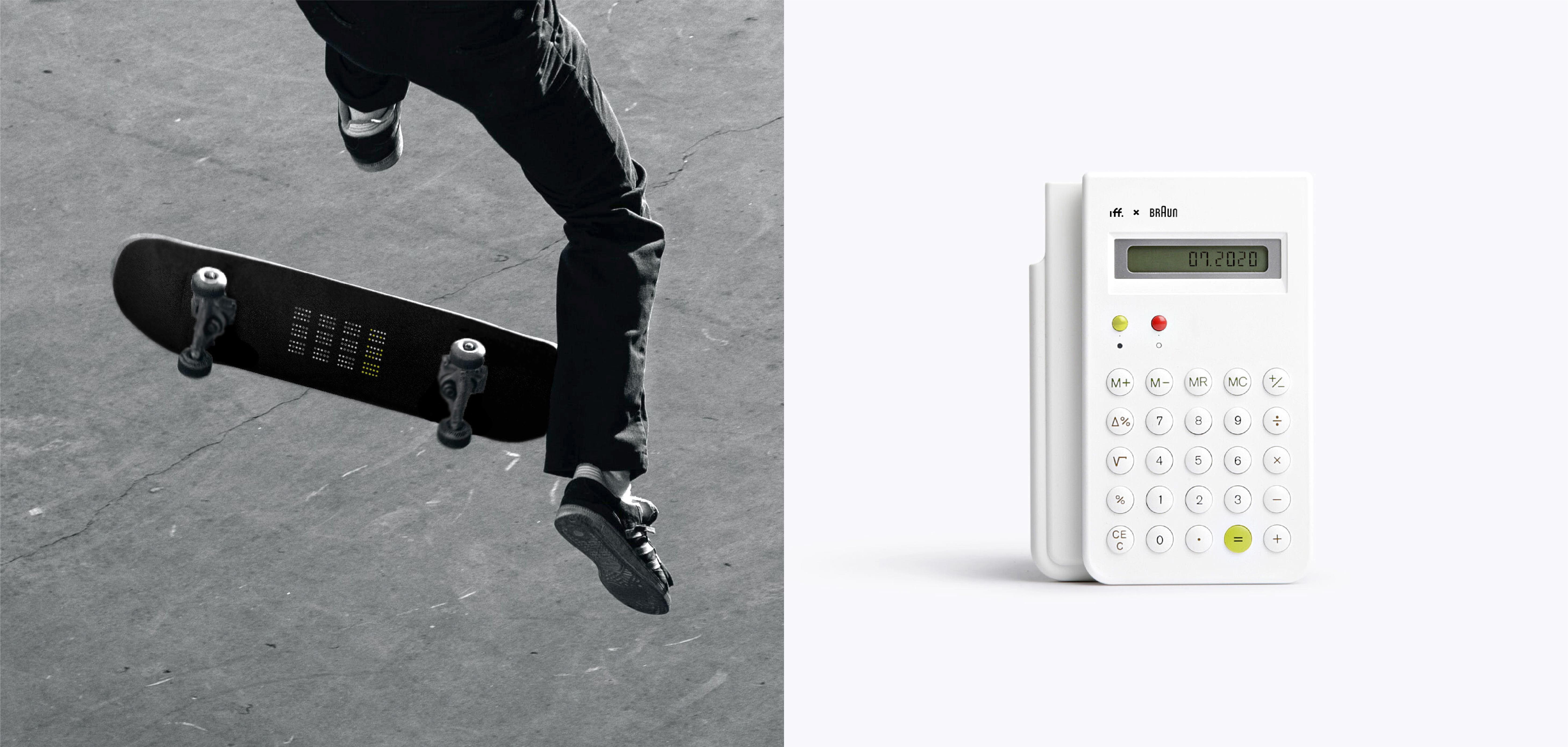 WHY:
If + only if describes a biconditional, logical connective between statements, systems working together, and parts of a whole. Significance is found in data iff we uncover its multidimensionality.
HOW:
Data exists everywhere and is often seen as cold and inhumane. The conference combines subjects of psychology, data visualization, and biomechanics to focus on the cyclical nature of data.