PROJ:
DATE:

WHAT:
WAFFLE
FALL 2020
Waffle is both a sans & a serif typeface for everyday use, but with a fun twist.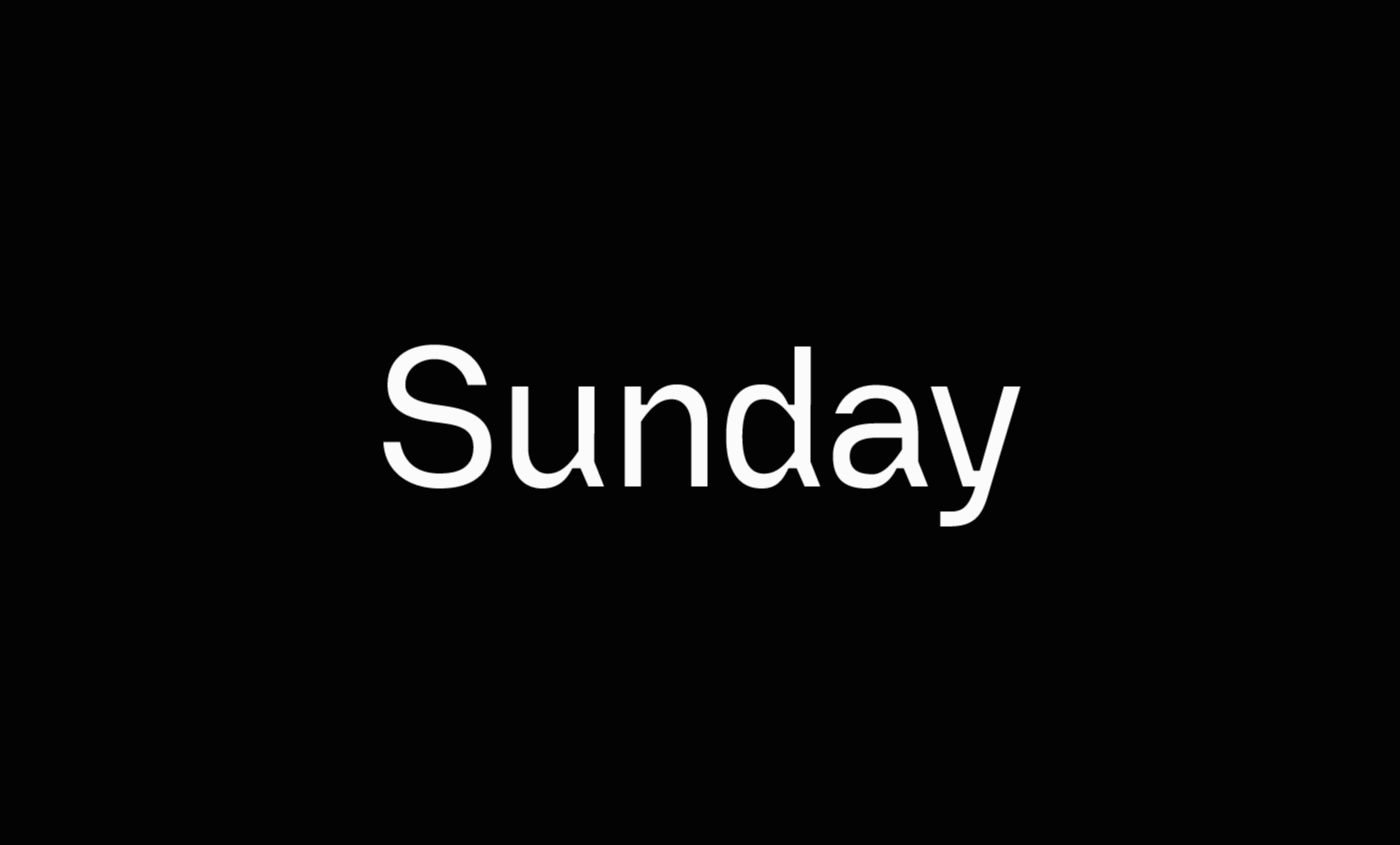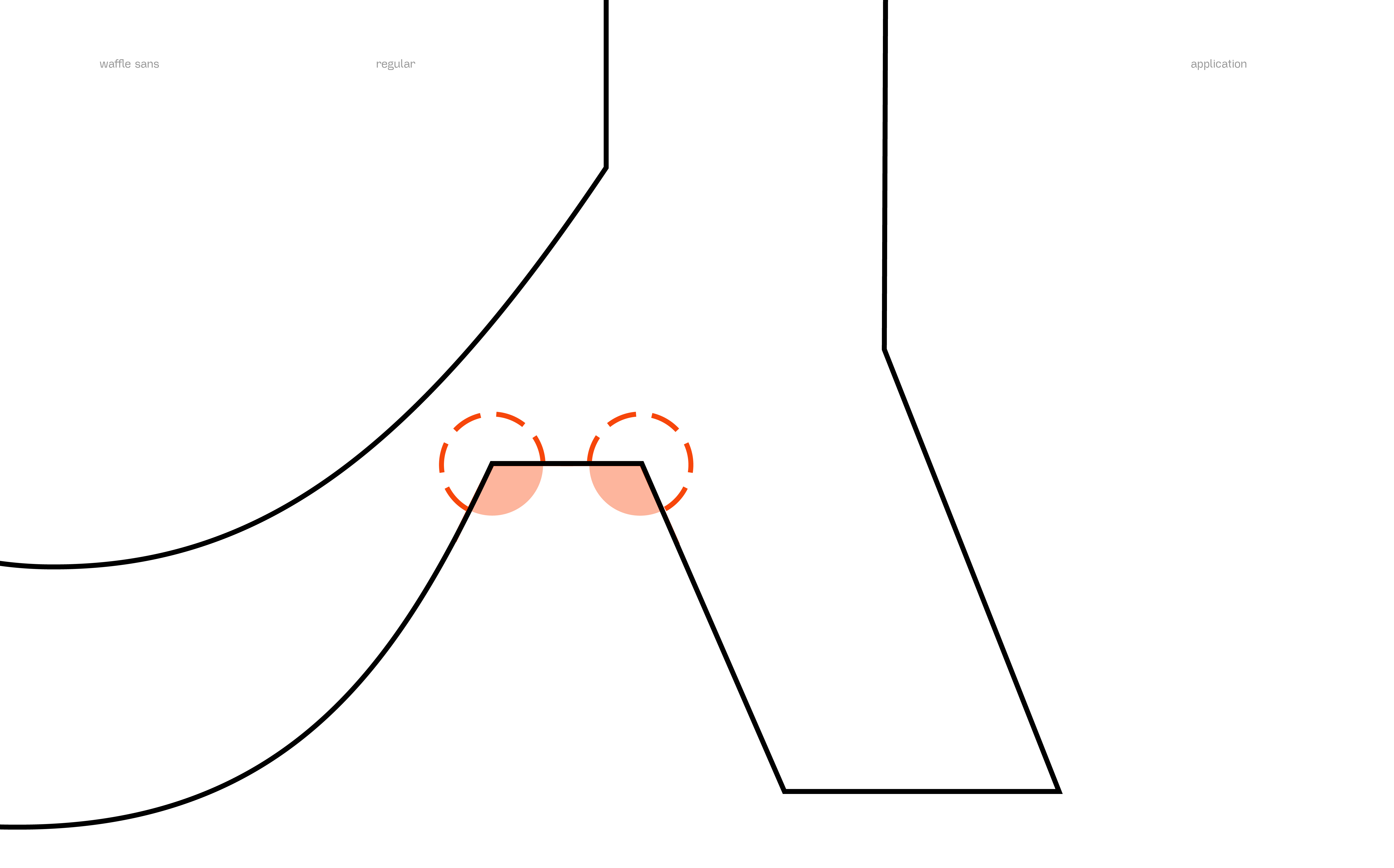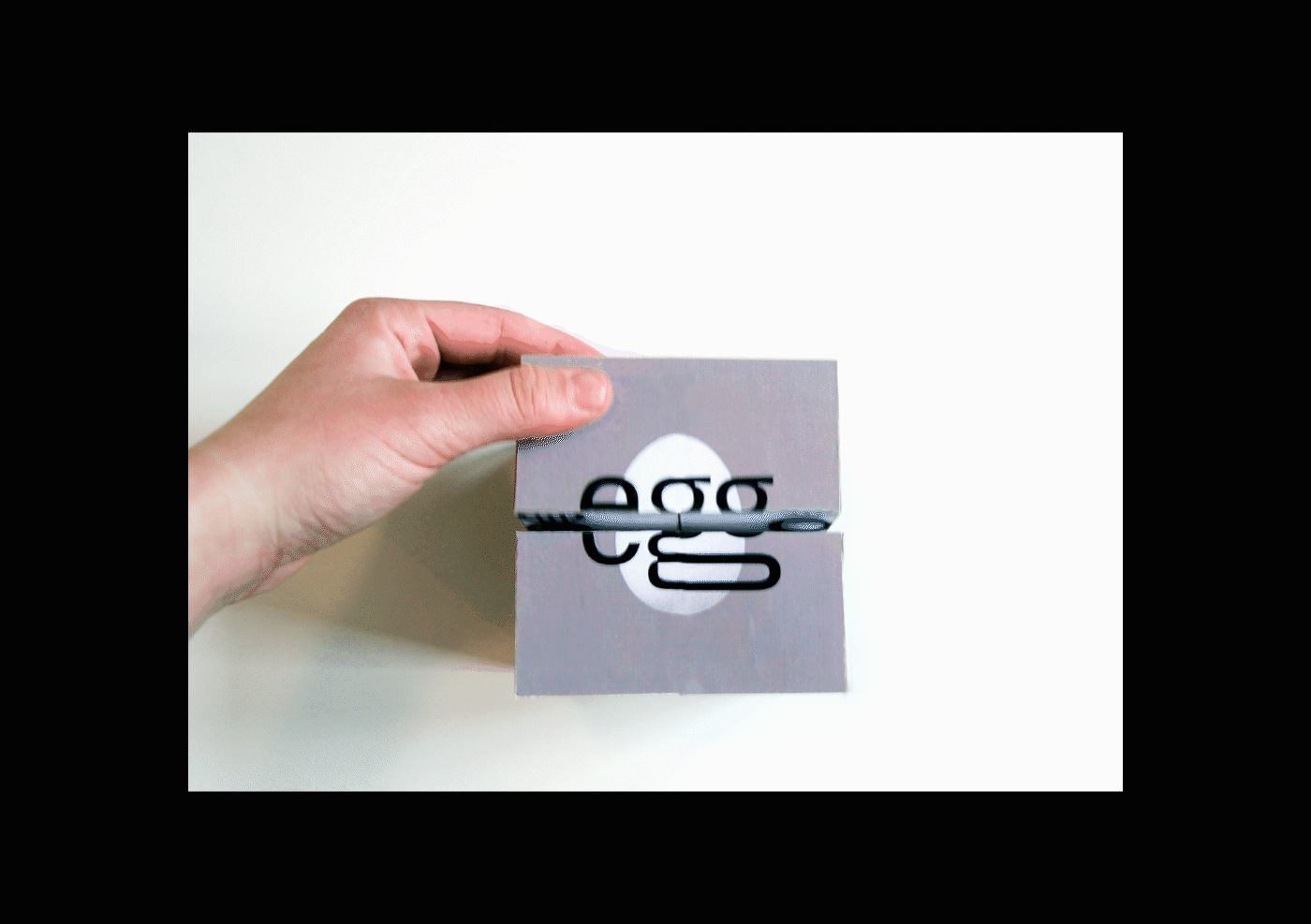 WHY:


The structures of the apex & vertex are derivatives of the grooves found in a waffle maker appliance. Its friendly features feel approachable, yet strong.
HOW:
Its over-pronounced joins allow for ultimate legibility from a distance and interesting forms up-close. Waffle is complete with a full glyphs set that includes punctuation, numbers, symbols, ligatures, and diacritics.