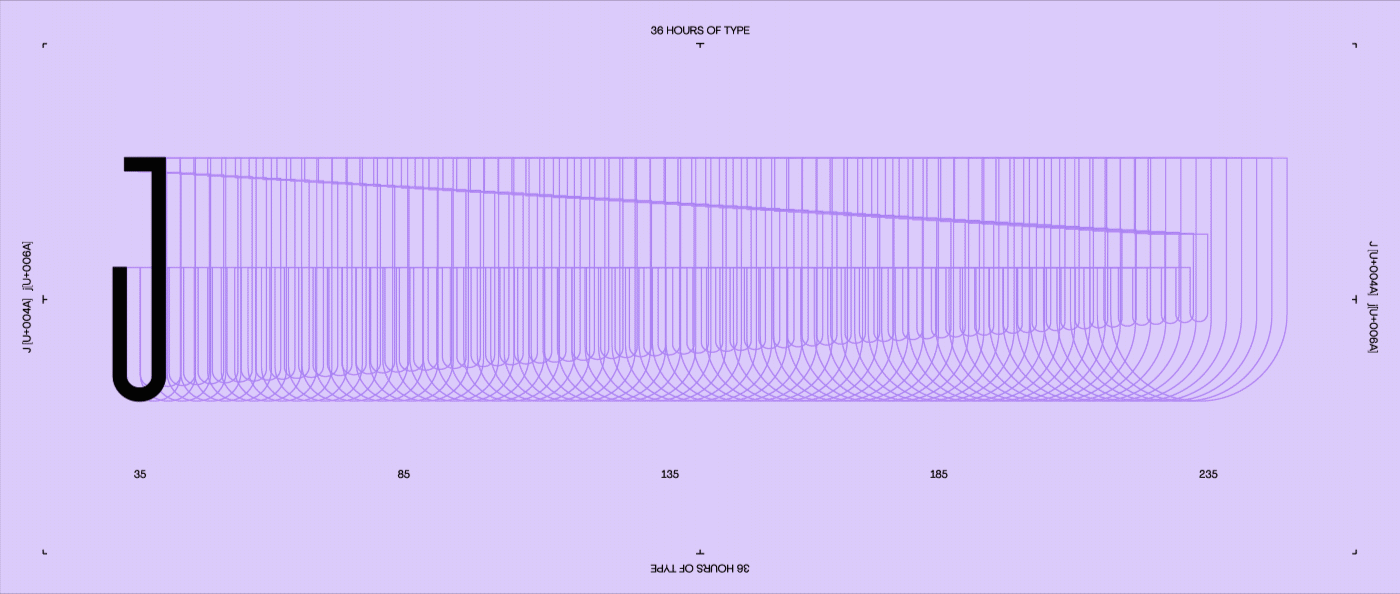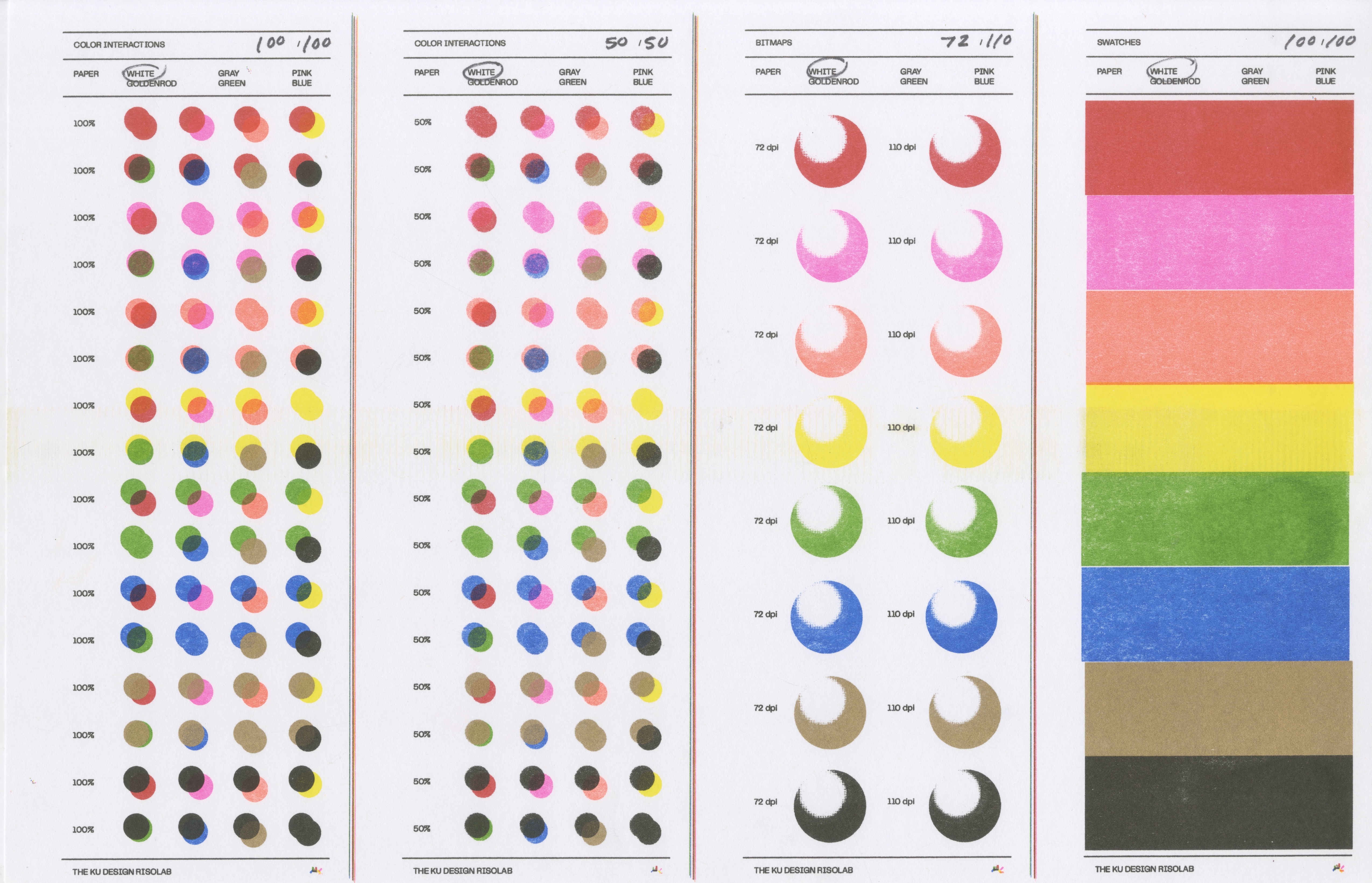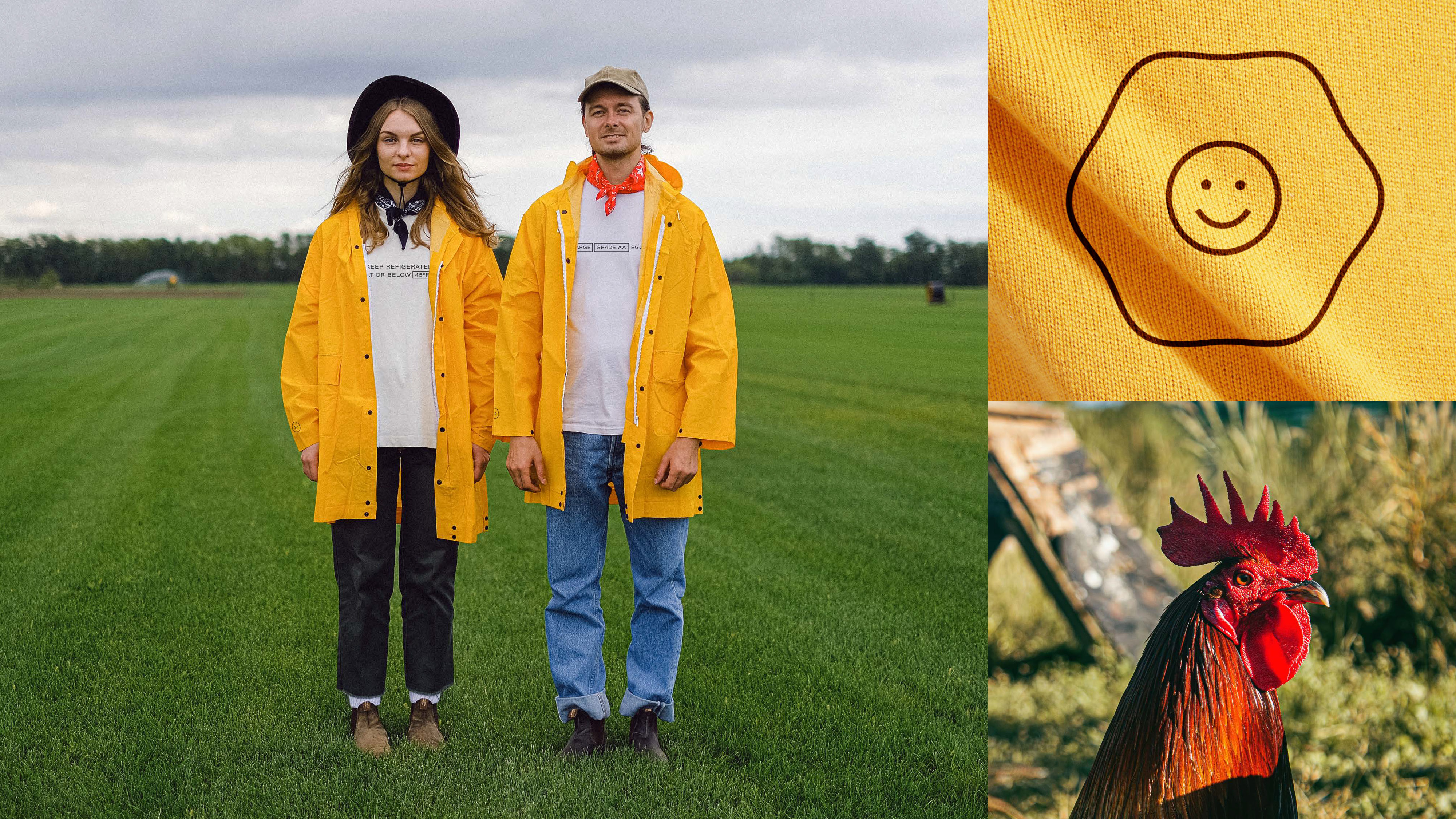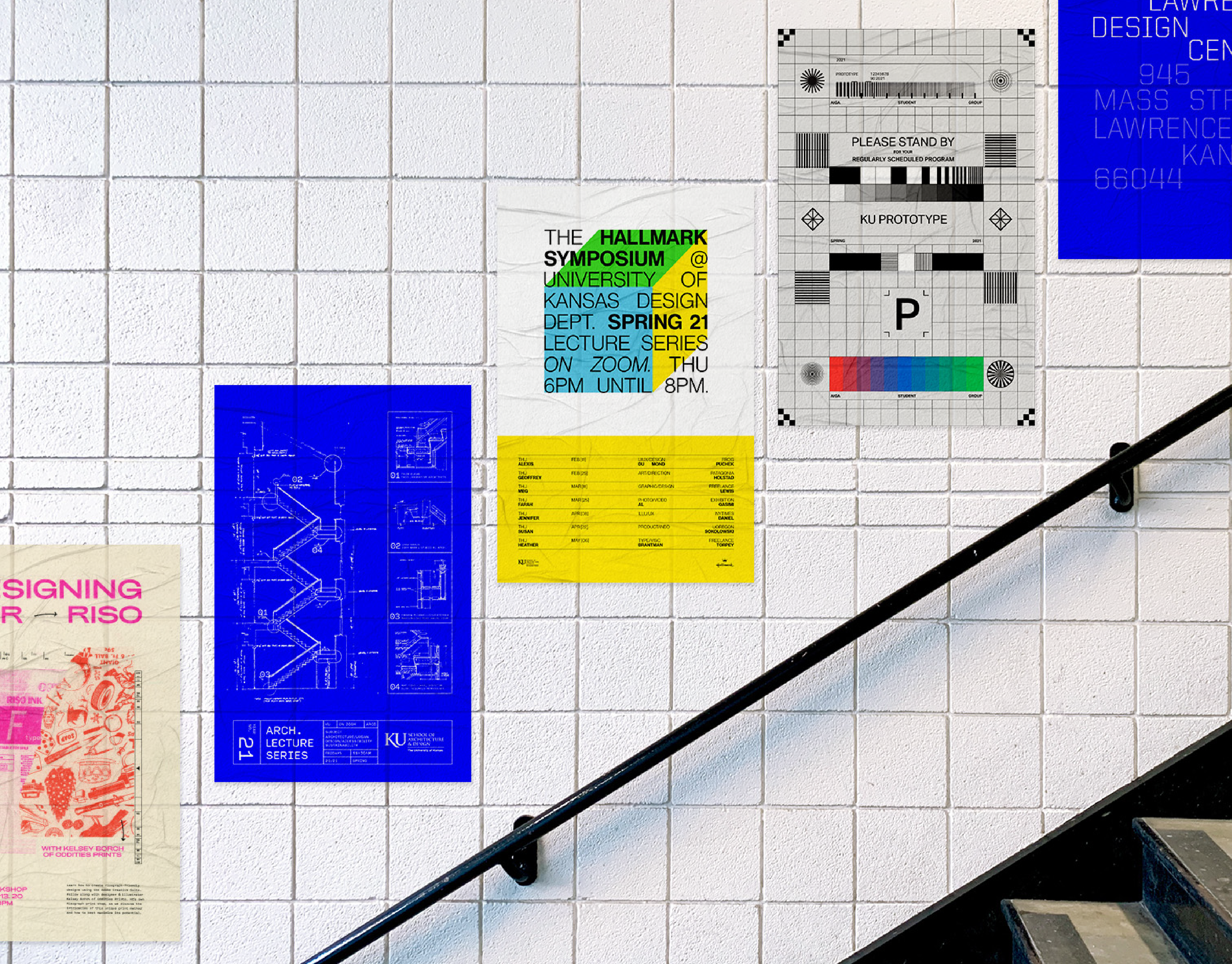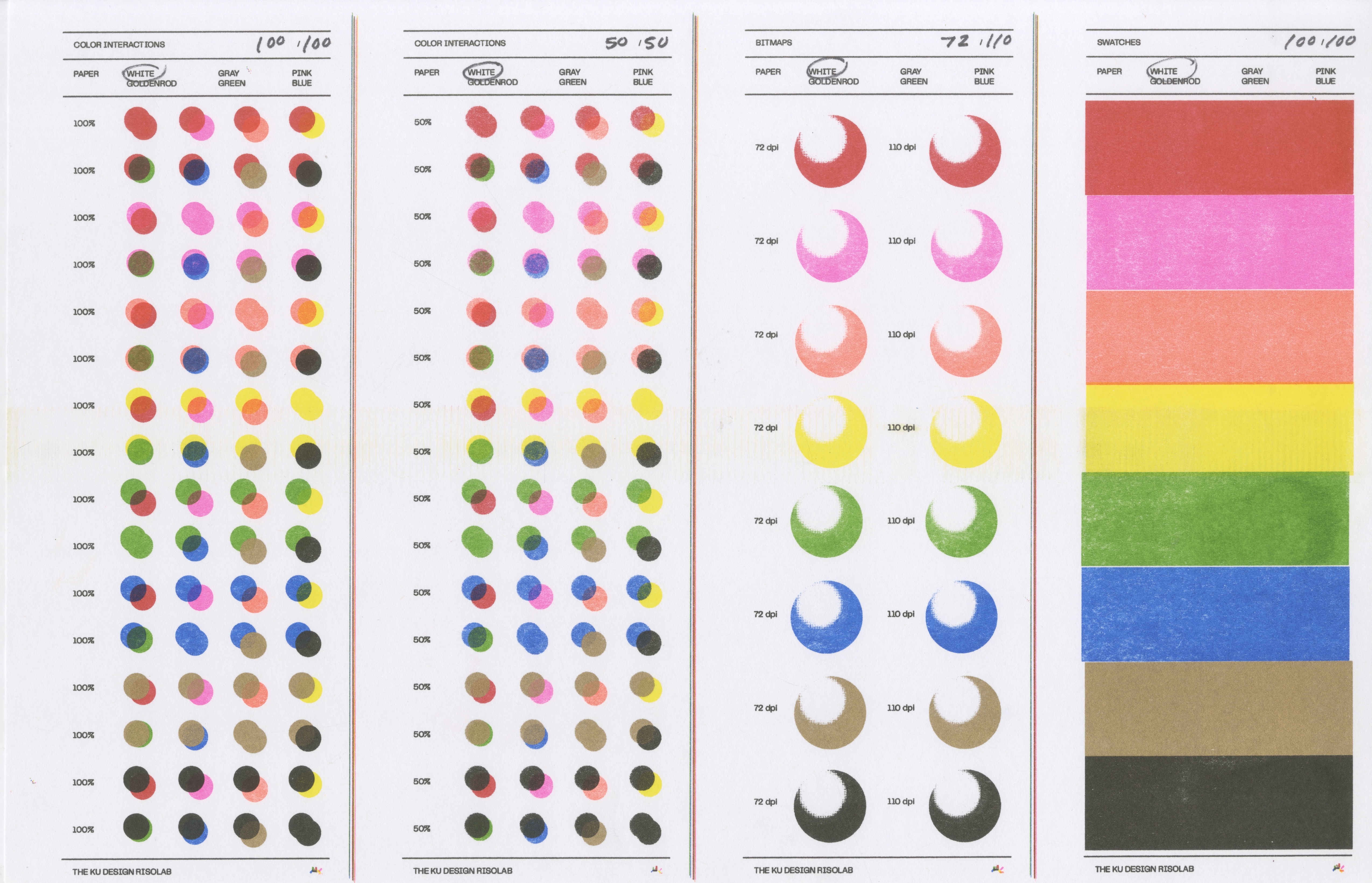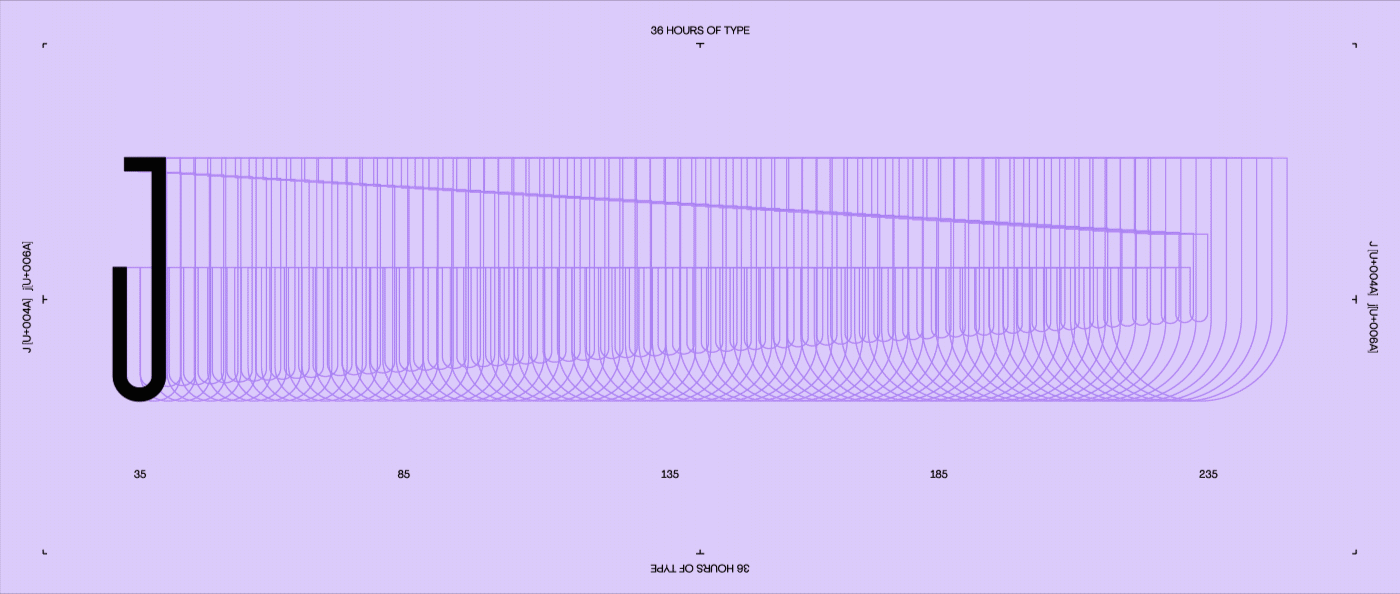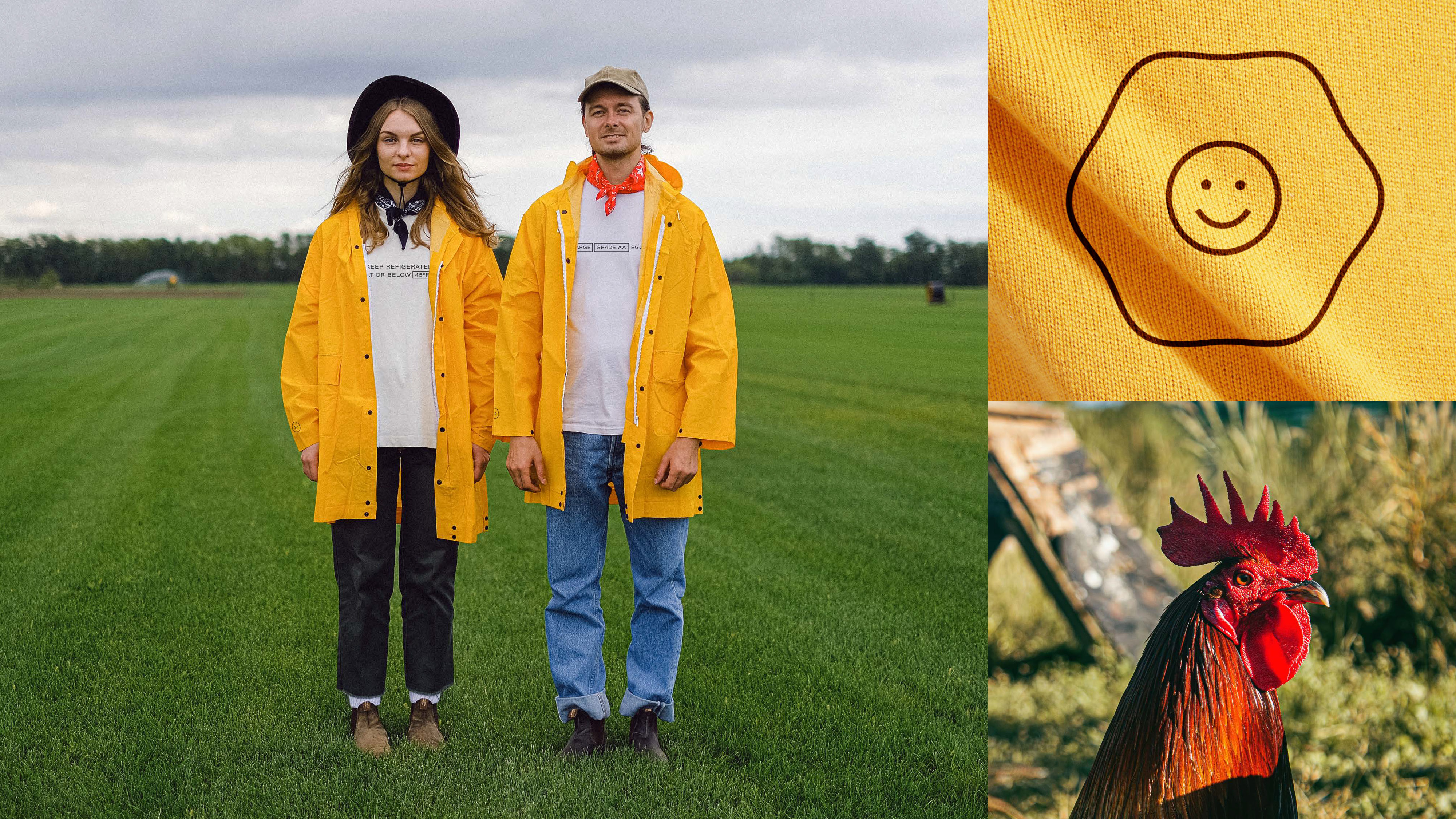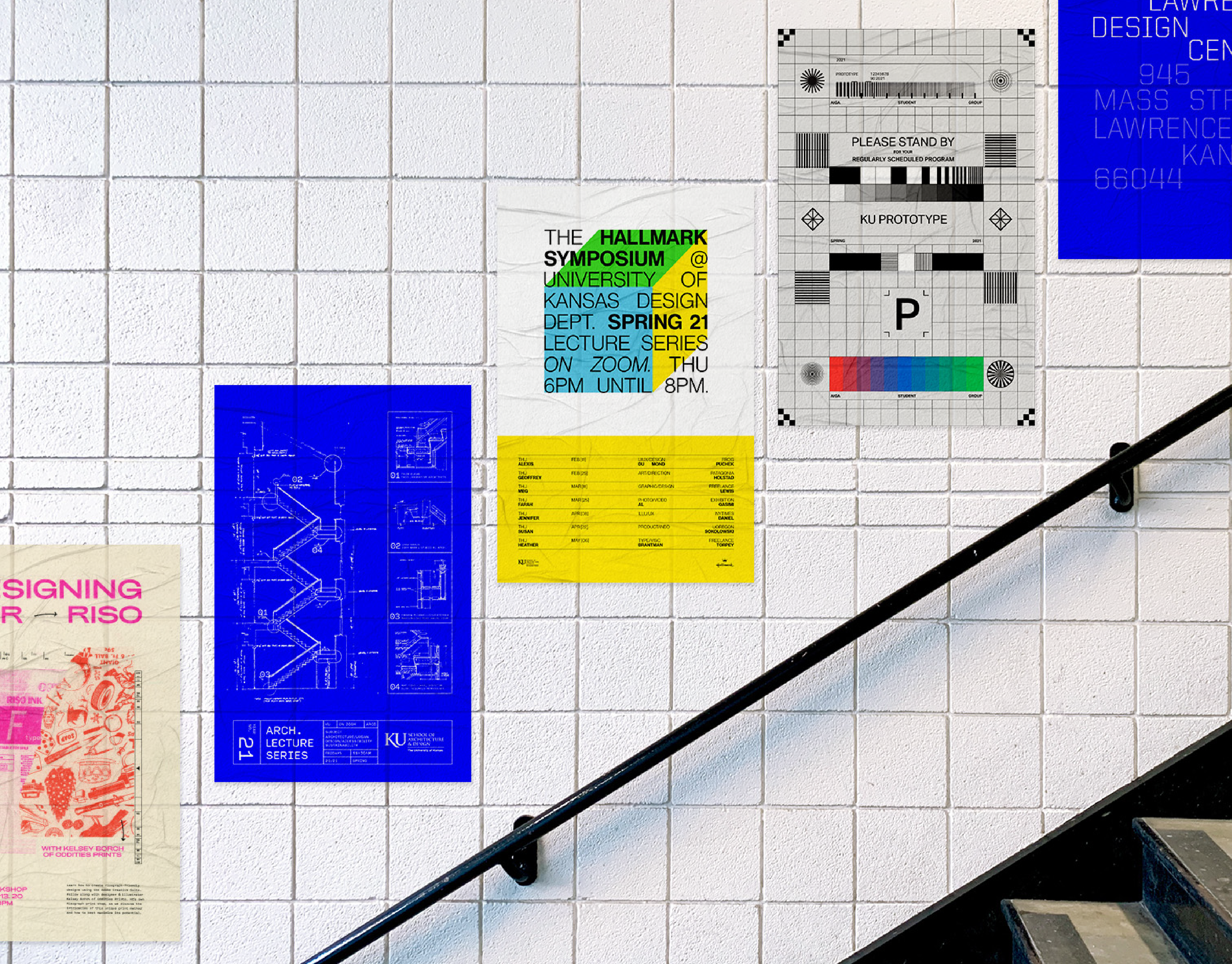 PROJ:
DATE:

WHAT:
I LOVE TYPOGRAPHY
SPRING 2021

A little essay I wrote about how cool I think type is.


PROJ:
DATE:

WHAT:
KU RISOLAB BRAND
SPRING 2021

Complete brand development for the KU Department of Design as a part of Risograph Fellowship.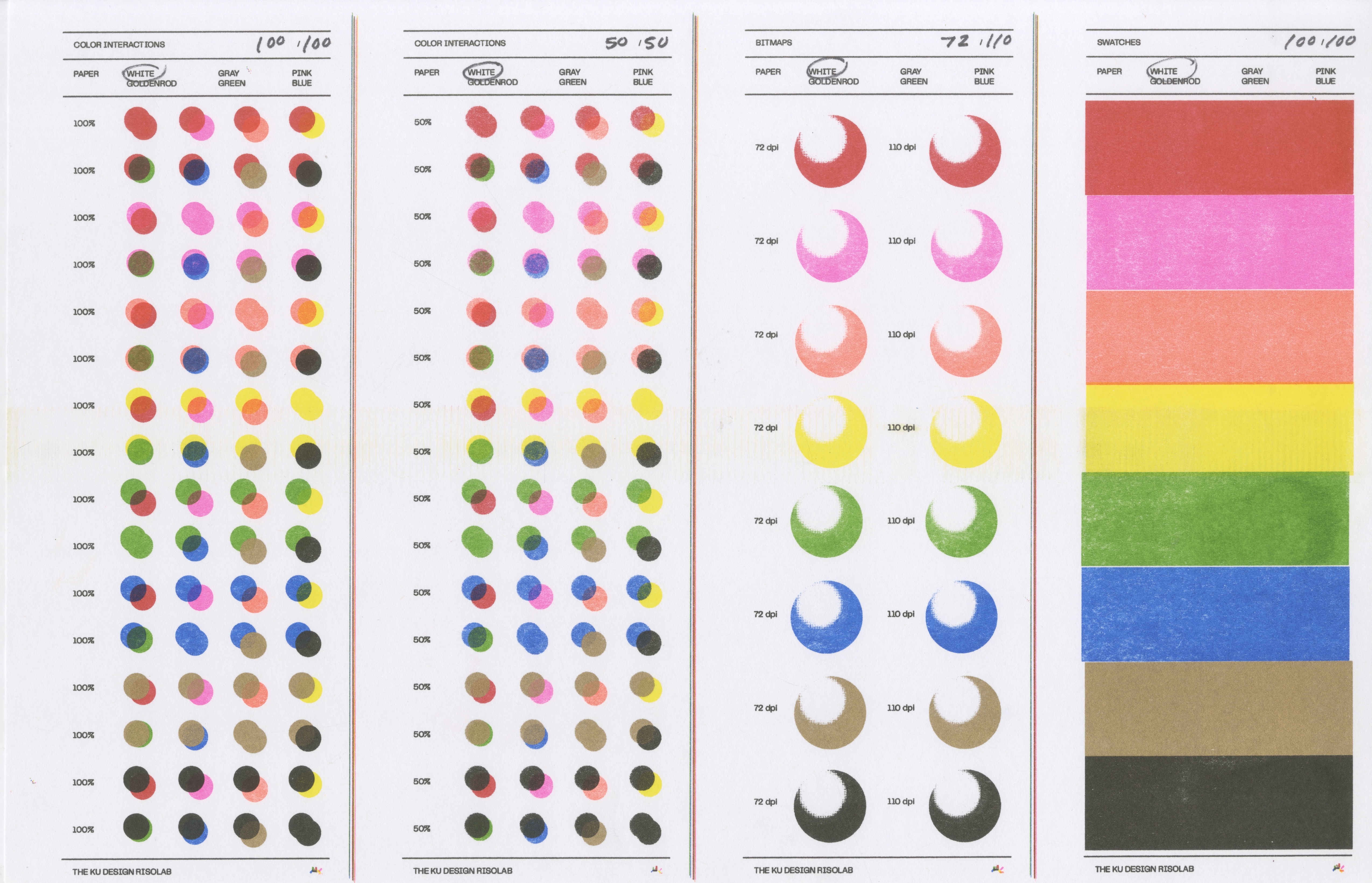 PROJ:
WHEN:

WHAT:
36 HOURS OF TYPE
SPRING 2021

A take on the 36 Days of Type challenge but I do it in a day and a half.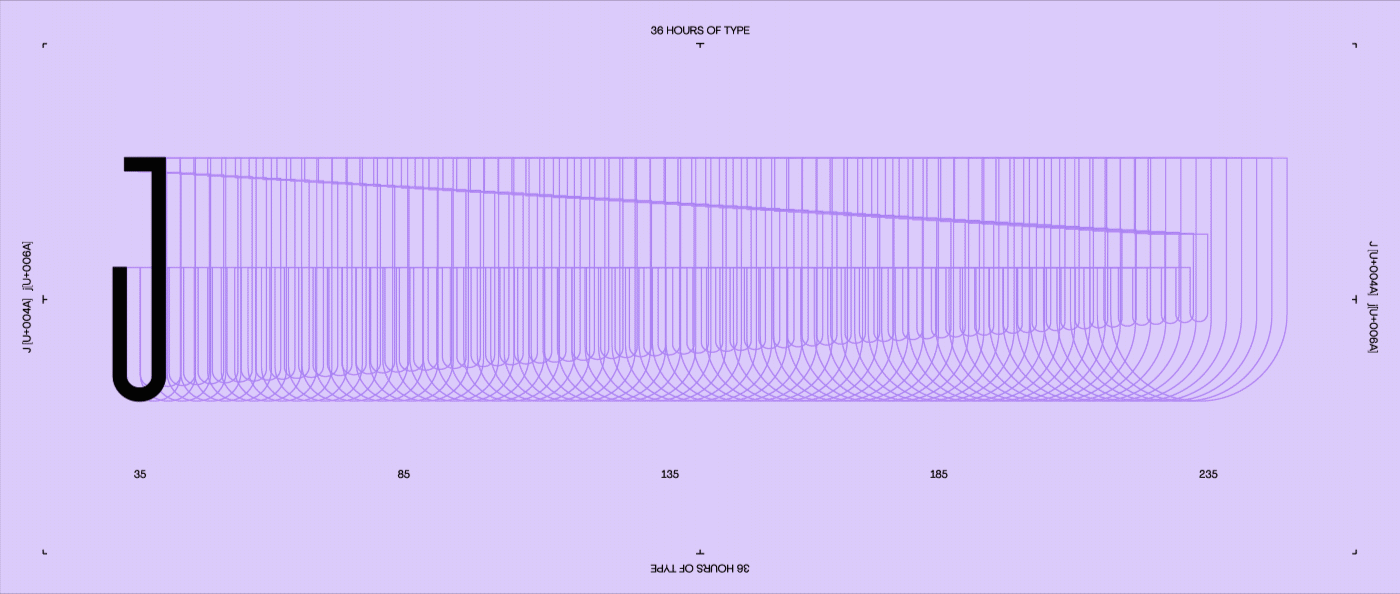 PROJ:
DATE:

WHAT:
THE GOOD EGG
FALL 2020

A brand concept for a farm that gives eggs to the community for free. Good people care for good chickens to provide good eggs that are good food for good people.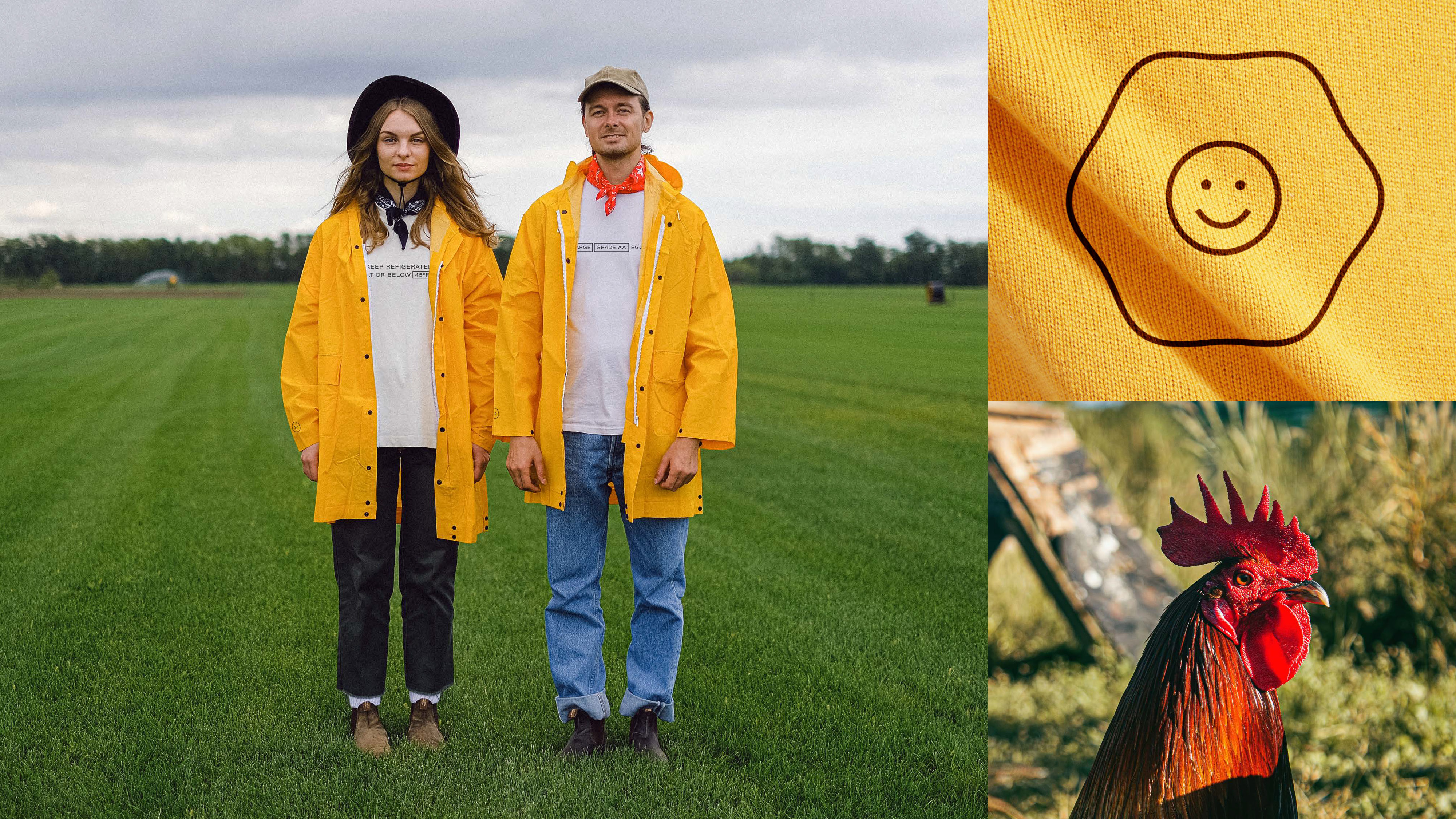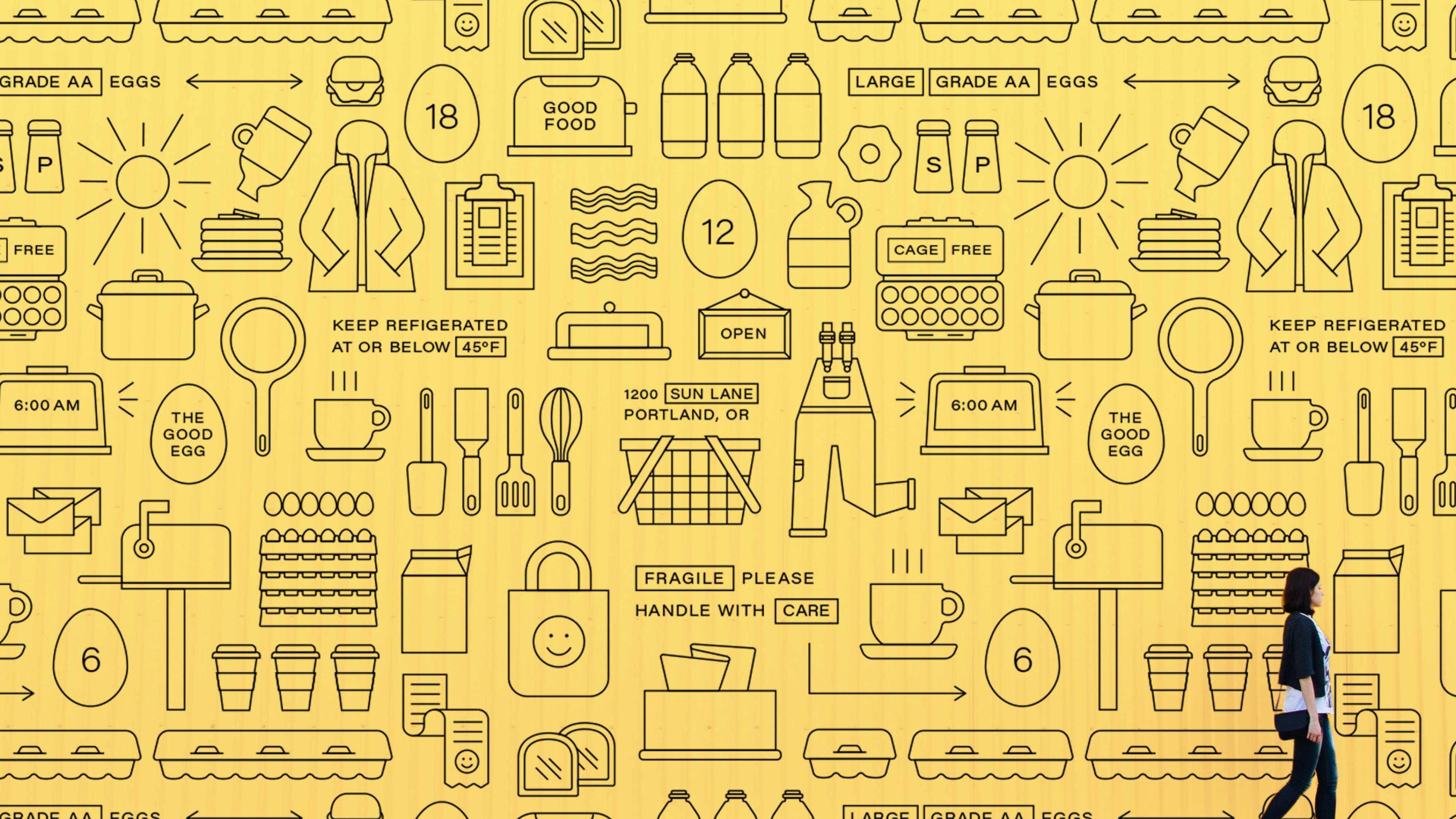 PROJ: DATE:

WHAT:




ODDBALL TYPEFACE
FALL 2020

A type study on lowercase letterforms. Exaggerated inktraps, bracketed serifs, and an odd personality.