PROJ:DATE:

WHAT:

JOUER
FALL 2021

Just off Louisiana's coast is a quaint resort where guests are invited to take their time and become fully immersed in the requiescence of Avery Island.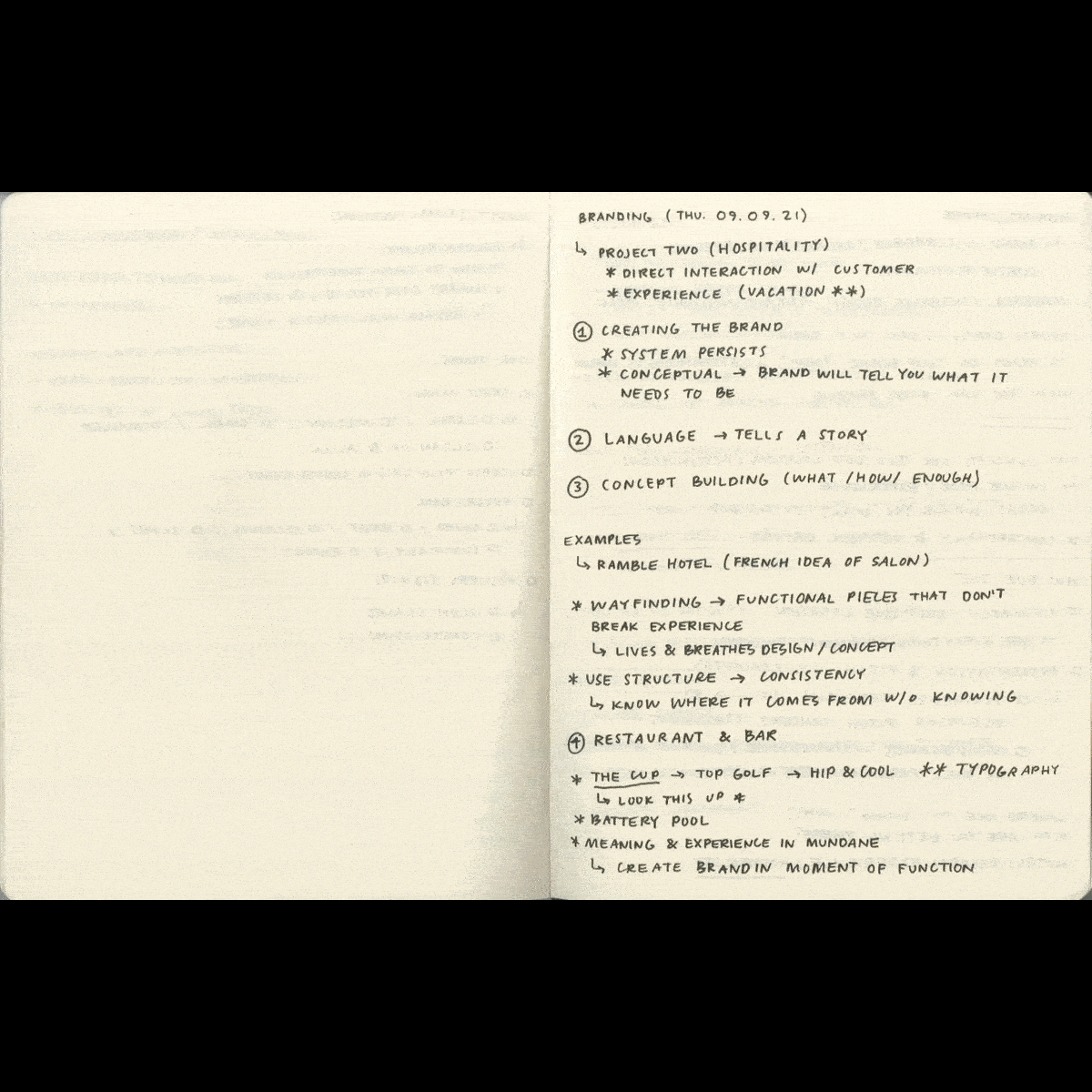 WHY:


Guided lessons on techniques of French and Cajun cuisine alongside a considered exploration of ingredients places them at the intersection of culture.

HOW:
Guests feel fully present in the moment
and connected to all those around them as they come to understand joie de vivre—the joy of life.